Hey Everyone!

I'm not sure if this is allowed, but I wanted a chance for Geri fans to see this and not just randoms on Ebay.

So many many years ago I entered a competition with Top of The Pops magazine and I won the following;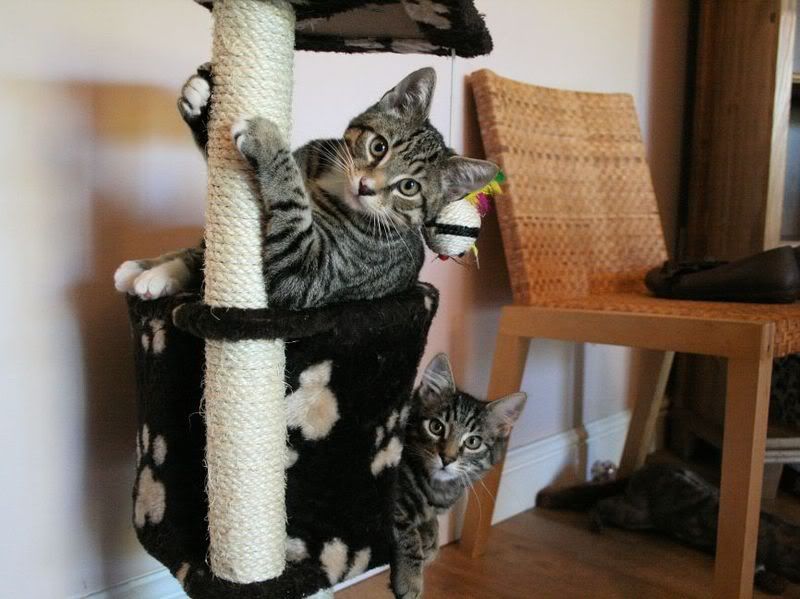 It is in good condition, but worn abit as i've had it for god must be about 10 years now? I'm not sure and storage has damaged it a little, but you can still see the message and signiture perfectly, there are also teeth marks on the back where she bit into it. As you can see I also have the Poster that came with it.
I have put it up on Ebay
http://cgi.ebay.co.uk/ws/eBayISAPI.dll?ViewItem&item=190205971342
If you have any questions please let me know me___kayleigh@hotmail.com. Or if you would like to offer me a price then I will take it into consideration.